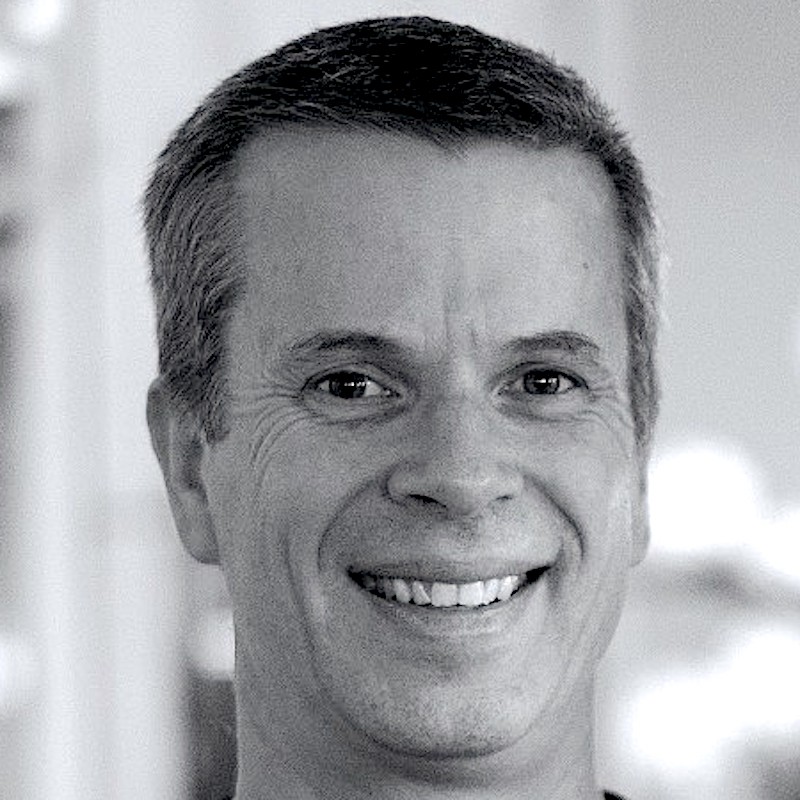 Steven Vincent
Basestation co-founder and in charge of watering all the plants (of which there are many).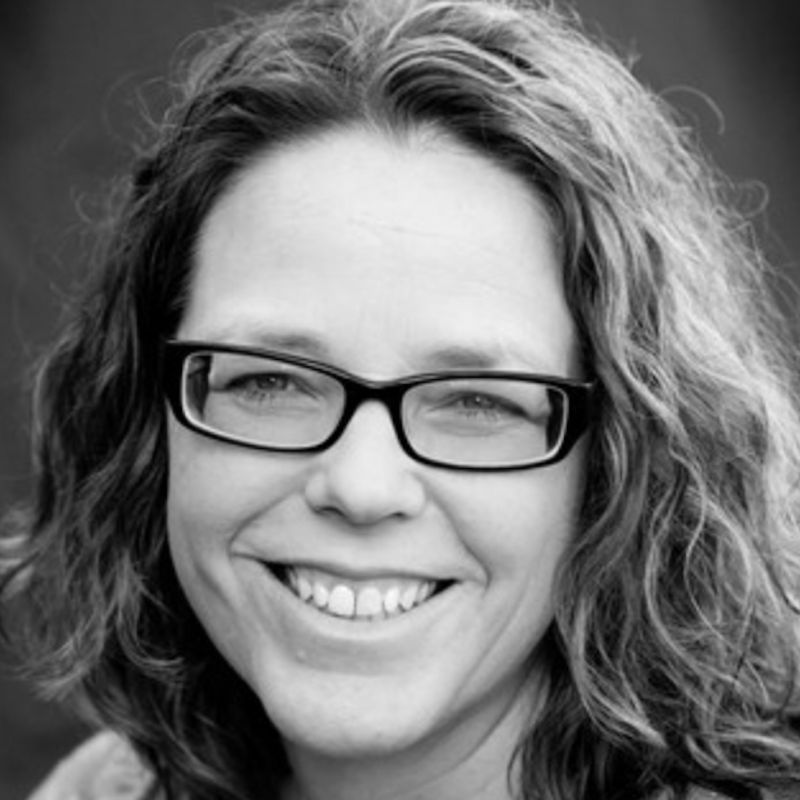 Sherilyn Horne
Sherilyn is in charge of the numbers and will never say no to fudge.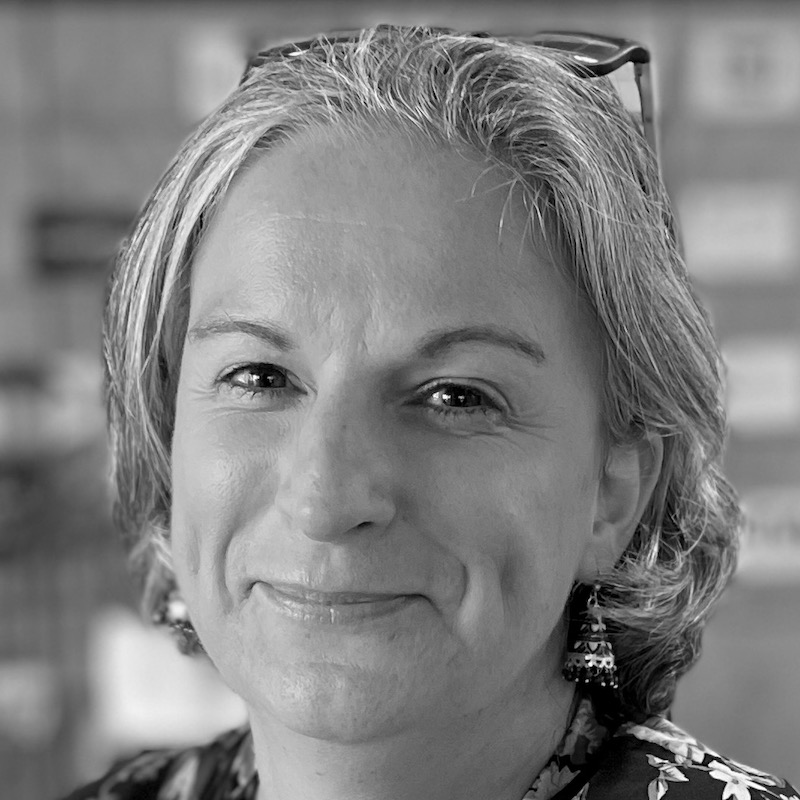 Ruth James
Ruth is our Community Assistant and she's here to make sure everything and everyone is okay with a cuppa.
Why Basestation
Looking to shift your home office or establish a presence for your business in the heart of the Tauranga CBD?
Basestation, Tauranga is the perfect space to build good ideas into great enterprises by sharing time and space with the right combination of established IT enterprise owners, talented entrepreneurs, freelancers, small businesses and teams. It is your opportunity to join a high skilled, like-minded community of communications and technology people in a modern, fit for purpose collaborative environment.
Basestation offers a balance of open plan and office settings that will inspire you and your team, wow your clients and positively reflect on your business.
All residents have access to our shared areas including 200m2 of light and airy, modular, flexible meeting spacess. Our facilities include a welcoming Reception/Cafe meeting space, Community desk, Meeting and event/seminar rooms, two modern fully-equipped kitchens, a 50m2 private and sheltered Courtyard, and technology options including projectors and LCD screens.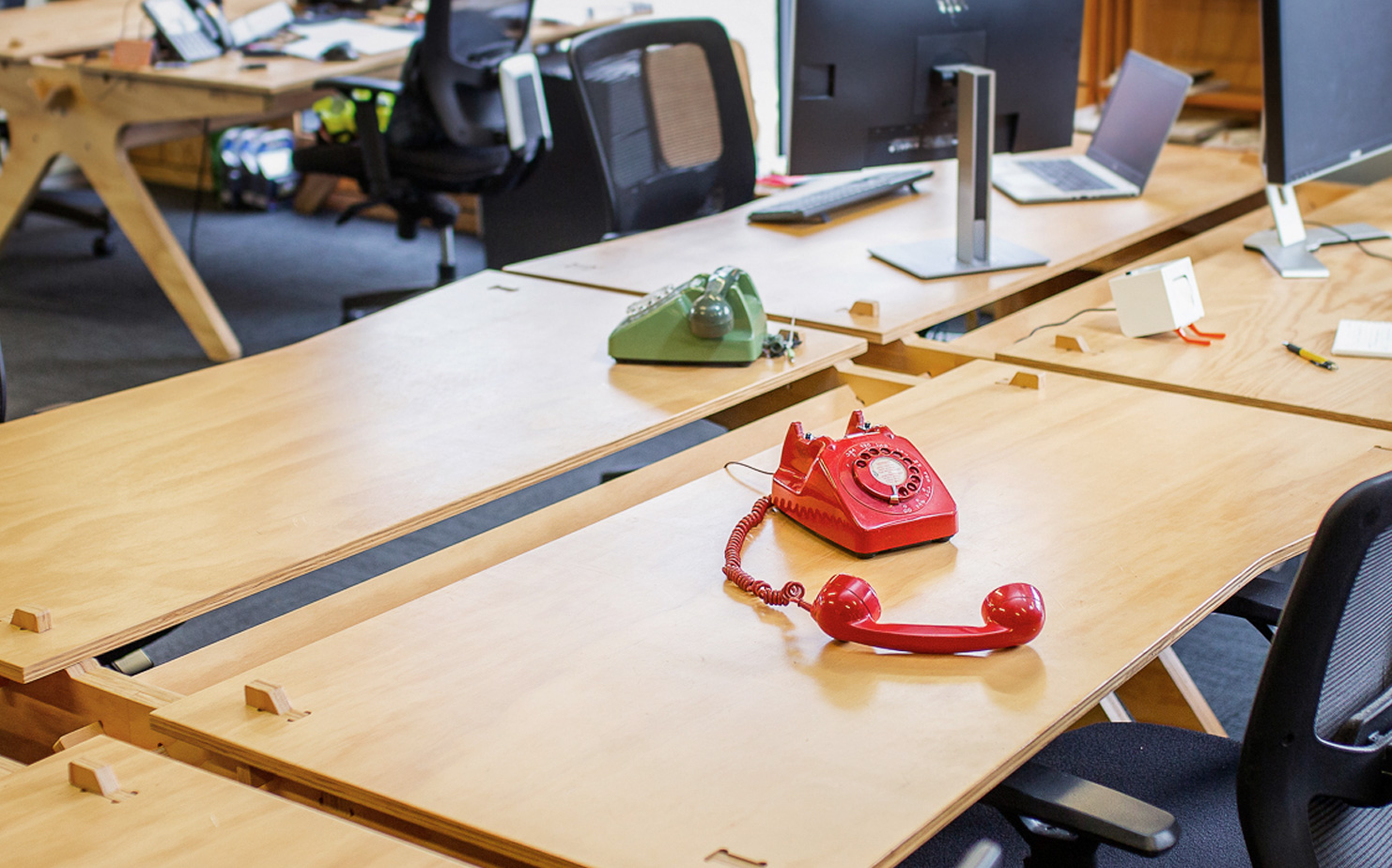 Desk
Flexible desk space for individuals and all team sizes.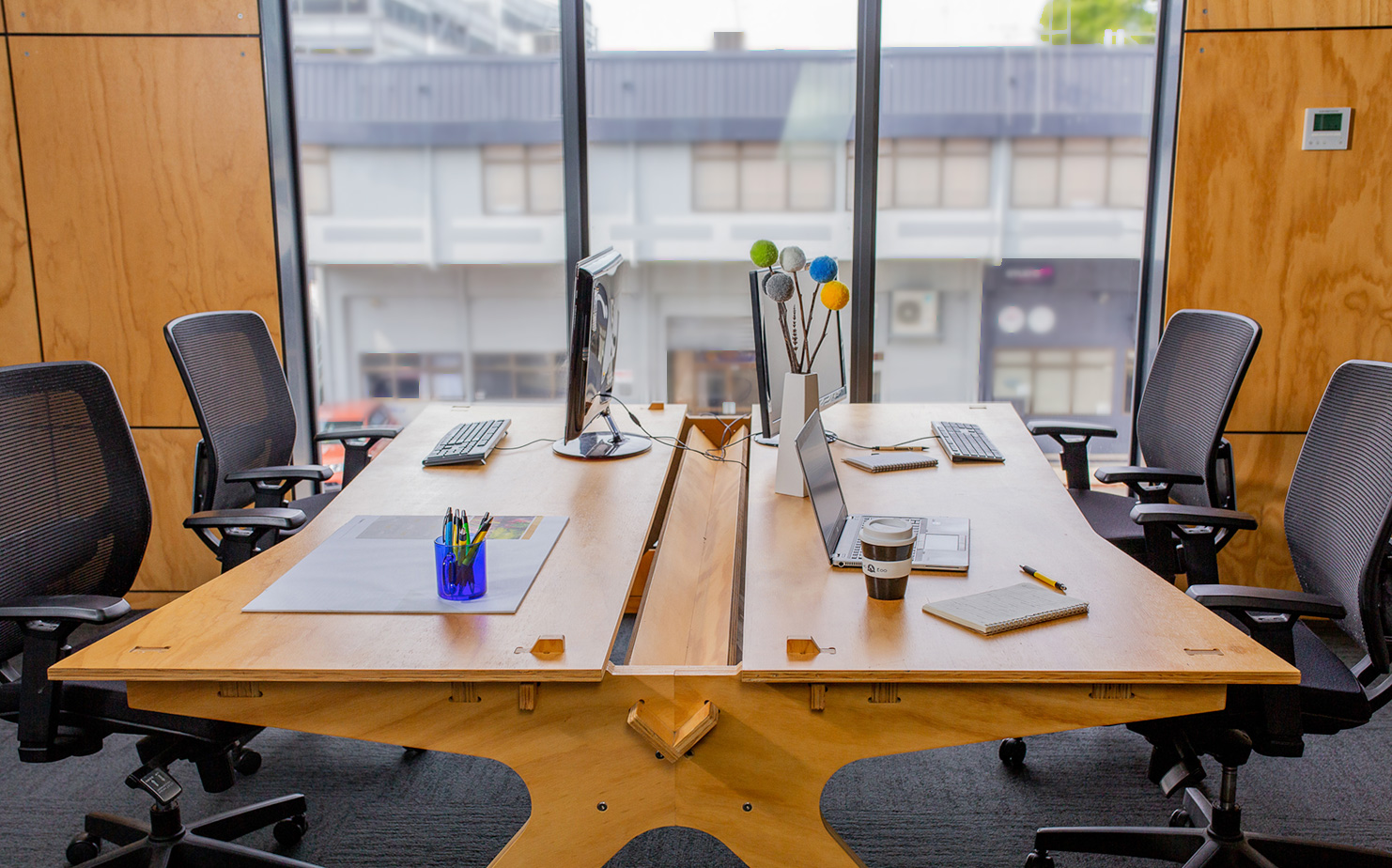 Office & Team Space
Private secure office space from one person to larger teams.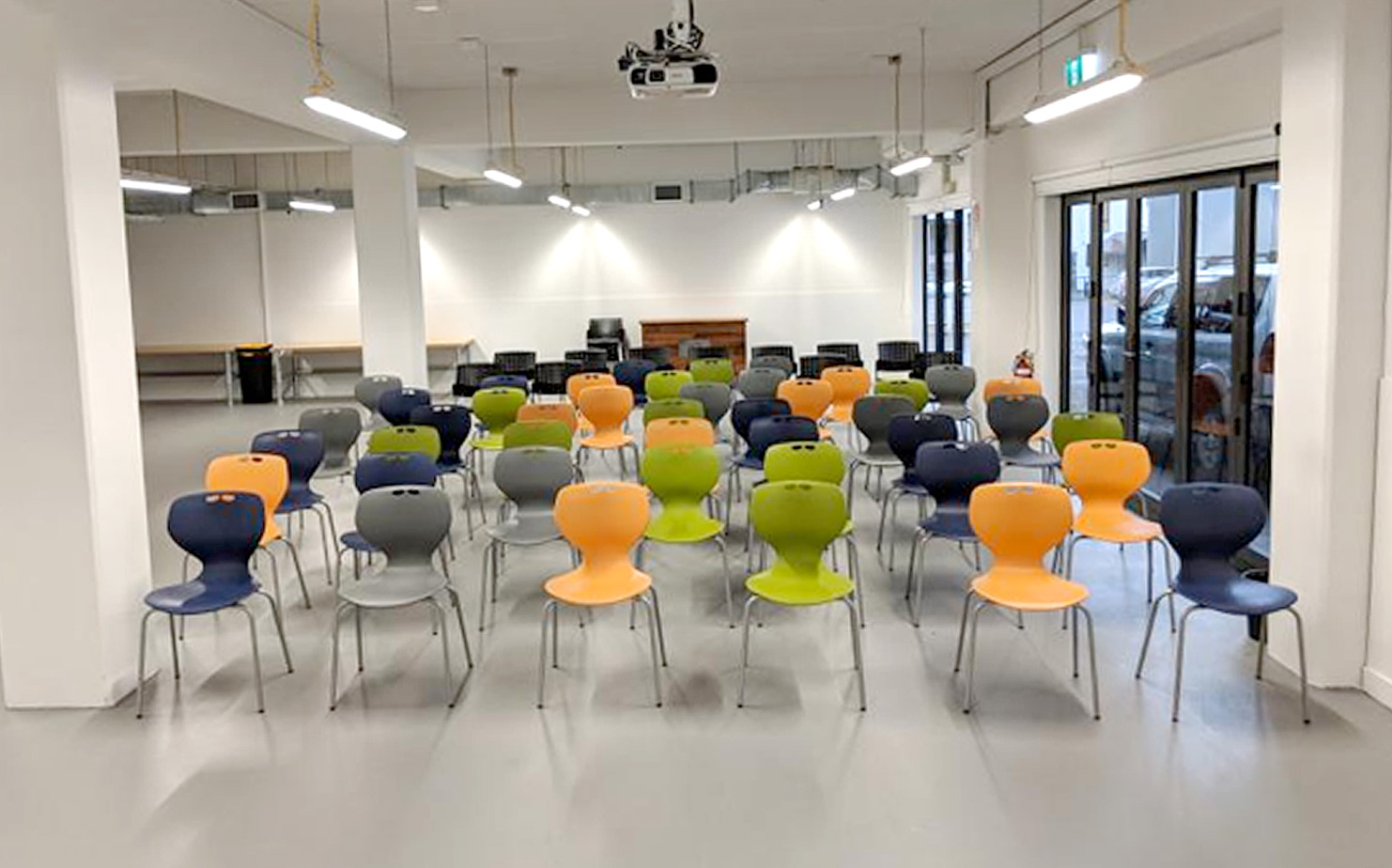 Meeting & Event Space
Variety of small meeting rooms to large boardroom. Our Babbage space is fully modular for talks, workshops, and conferences.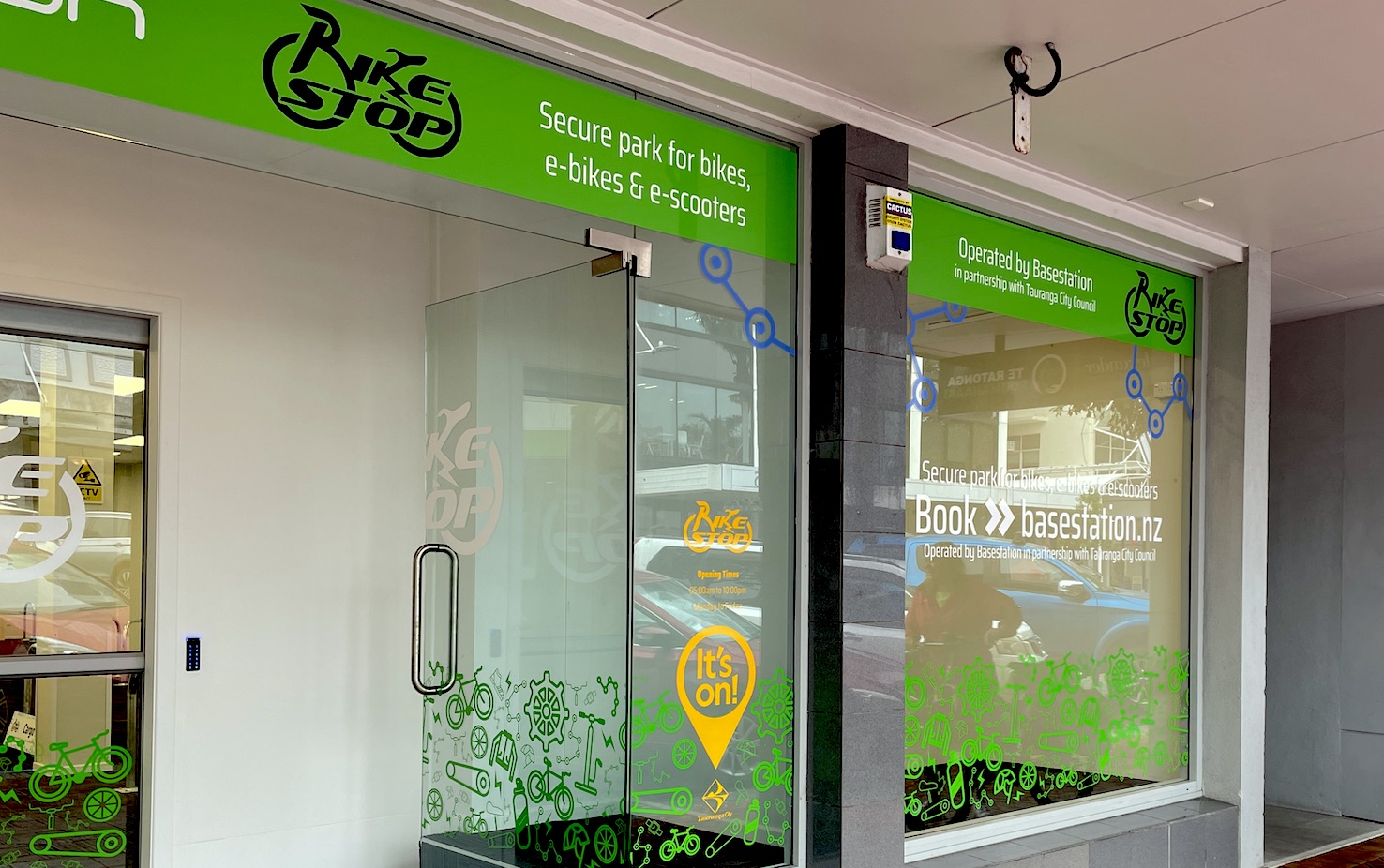 Bike Storage
A bike storage facility with charging for e-bikes and e-scooters in the heart of Tauranga CBD.