Today our residents dressed up in their brightest and most vibrant outfits in support of Loud Shirt Day 2021.
This amazing day helps fundraise for childern and adults with cochlear implants or hearing aids
We made a bit of a competition out of it to vote for who was best dressed.
Residents had the option to have their photo taken and have a bit of fun doing it.
Here are our contenders: (Left to right)
Top  - Elliot and Everton (technologyWise), Soraya (STEM Wana Trust)
Middle - Helen (Workbrdge), Isabel and Steven (Basestation)
Bottom - Ewa (STEM Wana Trust), Jackie (Rippled Ed) Jaimes (TechnologyWise)
Voting is now open. Stay tuned for the winner.
Please leave a comment below with your vote!!!
And the Winner is........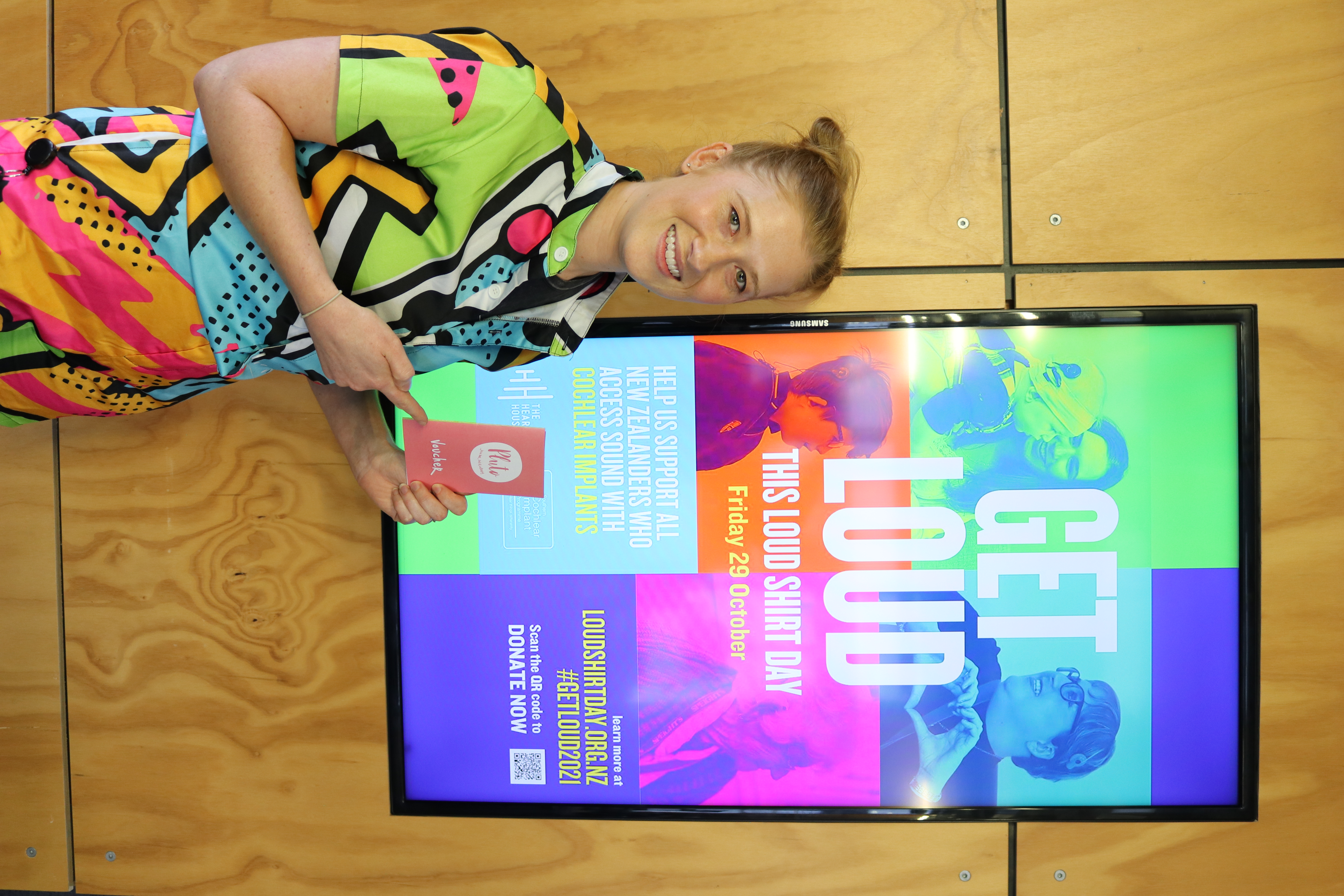 Well done everyone!!!!!