"Imagine a gender equal world. A world free of bias, stereotypes and discrimination. A world that's diverse, equitable, and inclusive. A world where difference is valued and celebrated. Together we can forge women's equality. Collectively we can all #BreakTheBias."
Today is International Women's Day. At Basestation, we're proud to support  and celebrate all the women who are doing their part to empower change everyday, not just on the 8th March.
Our community was built by the four original founders who came from across the globe. As a coworking space that was born from the vision of a Brit, French, German, and New Zealander, we felt that it would be apt to celebrate the continuation of the international diversity that exists at our coworking space, seven years on.  
Today, we have residents and individuals who have come to Aotearoa from all over the world and we're proud to be the home of some of these cultures and personalities. From entrepreneurship; to charitable endeavours; to software engineers; to technologists; to project managers, we're incredibly proud to facilitate all great work that happens at Basestation.
We're proud to introduce some of the awesome women who are a part of our community…
Jolandi Serton - Project Manager - The Building Intelligence Group
An independent project management specialist offering a full range of project delivery services as well as strategic advisory support to all their clients across a diverse range of property, building and infrastructure projects. Jolandi is originally from South Africa.
June Chong - Engineer - TechnologyWise
 A systems integrator with a passion for Open Source that implements IT solutions in partnership with SMEs.  For nearly twenty years they have built a reputation as one of the leading Free and Open-Source software providers in New Zealand. June is originally from Brunei.
Liat Reis  - Founder - Hello Club
A modern, all-in-one club and membership management solution that is guaranteed to save you time and make your tasks more enjoyable. Liat is originally from Israel.
Pascale Hyboud-Peron - Director - Venture Centre
An entrepreneurial support organisation dedicated to providing opportunities for individuals to grow. Venture Centre's work ensures people and resources are connected and working together to develop new approaches, solutions and innovations. Pascale is originally from France.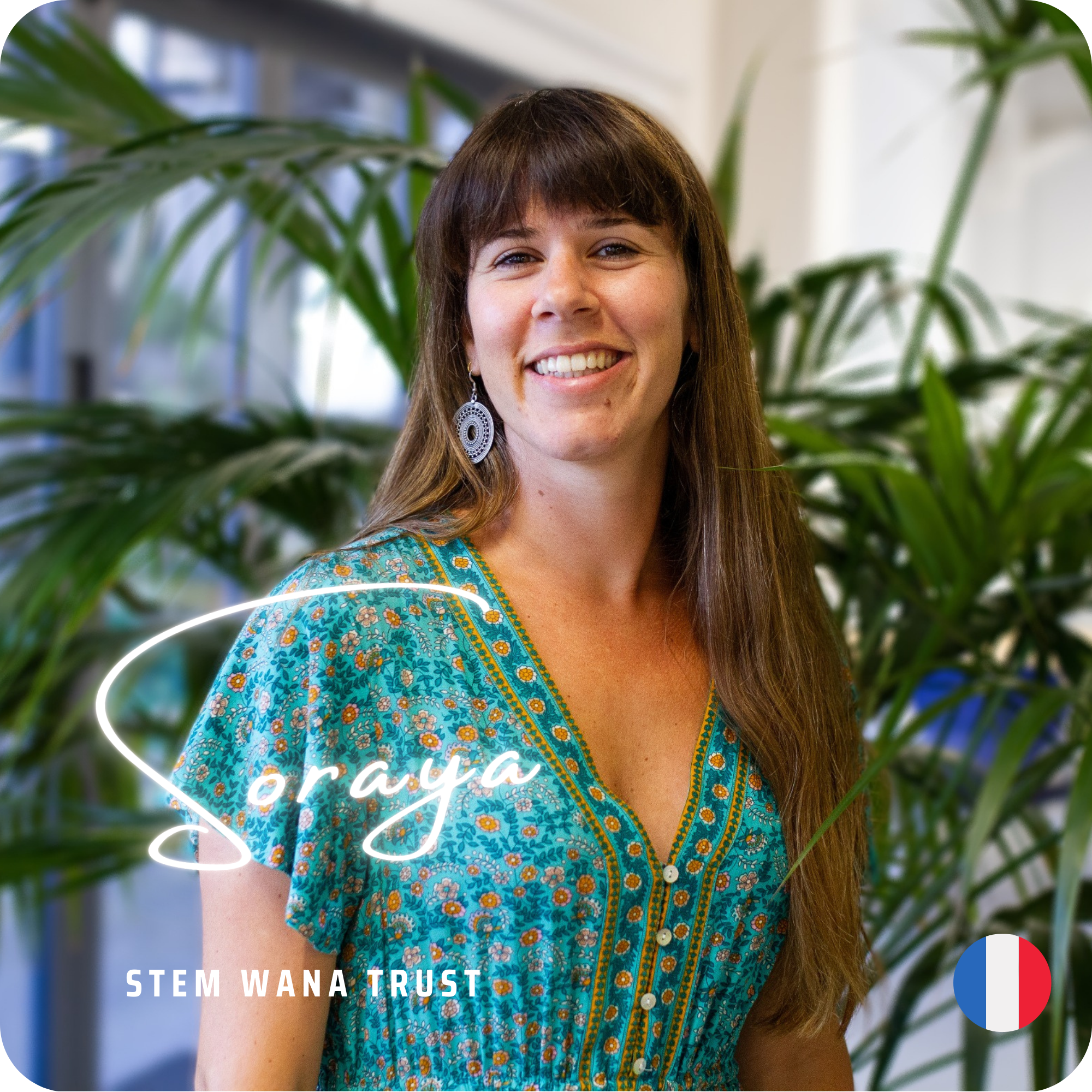 Soraya Hebert - Project Manager - STEM Wana Trust
Promoting awareness of opportunities in STEM (Science, Technology, Engineering, and Mathematics) to young people and their families through community events, collaborations and meaningful partnerships. Soraya is originally from France.
Tia Lush - Founder - Who Ate My Crayons
Organiser, list-maker, STEM advocate. Design doesn't have to be rocket science. The aim is to take the mystery out of the whole design process, in an efficient, practical yet creative approach. Tia is originally from Vietnam (via the UK).
Photography credit: Kendra Eden Photography
"Celebrate women's achievement. Raise awareness against bias. Take action for equality." - internationalwomensday.com